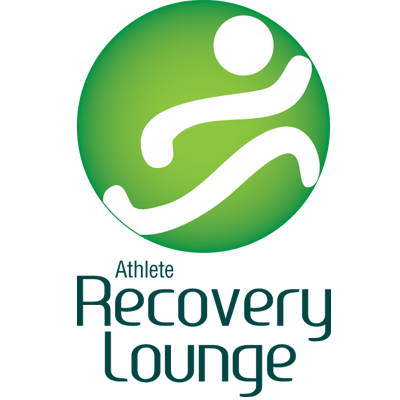 New Zealand athletes at every level can now have access to the recovery tools professionals have been using for years. If you want to train harder and perform better it is time to invest in a recovery programme that really works. Open 24hrs, Athlete Recovery Lounge allows flexible use and will help ensure "Recovery" becomes an important part of you weekly training routine.
View our Facilities
We are passionate about our clients performance.
"I don't travel anywhere without my Normatec boots. Recovery between training sessions determines the result at the end of the day. My Normatec MVP boots are a must when it comes to recovering from hard training sessions or getting ready for race day." Terenzo Bozzone - Professional Triathlete
Hot Spa / Ice Bath
Top of the range Hot Spa & Cryotherapy Pool scientifically proven to reduce recovery time. Book a session to speed up your recovery time today.
Normatec Compression
All members have access to our Normatec Compression Boots & Sleeves. By targeting the muscles affected we significantly reduce recovery time.
Cold Rollers
Using our Cold Rollers we are able to reduce your rolling time, and reduce your recovery time. There are 4 sets available to members at any time.
Onsite Facilities
Free Wifi, 32 inch Flat Screen TV, Bag Storage, Changing Room, Grid foam roller, 6 yoga mats and massage stick. Onsite toilets and shower are also available.
Give us a call!
Get in touch with us to discuss your training schedule and how our facilities can improve your performance.
For more information contact us on 021 479 739, or email on info@recoverylounge.co.nz
Contact